WHY SHOULD YOU JOIN?
...What you get...
1

Get invited to exclusive BRN Kids Club members only events!

2

Get special offers from BRN Kids Club sponsor businesses!

3

Meet Bucky Beaver, Bemidji State University athletes and BRN announcers!

4

Get entered into BRN Kids Club prize drawings!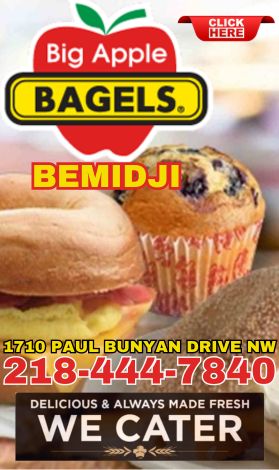 HOW DO YOU JOIN?
Age requirements.
Due to NCAA regulations, children must be younger than 13-years-old and in grades lower than 8th grade to be members of the BRN Kids Club.
REGISTRATION.
Join online
HERE
, text 'BRNKIDS' to 68255, or print out the registration form
HERE
and fax it back to the BRN Kids Club at (218)759-0658 or mail it to 2115 Washington Ave So, Bemidji, MN 56601.